What does a Chief Digital Officer do?
A Chief Digital Officer (CDO) or a Chief Digital Information Officer (CDIO) is an individual who helps a company, an organization or a public institution to deal with the digital transformation, by using new technologies and big data to achieve business improvement and growth objectives more quickly. He or she is a manager with a long-time experience in his or her field, who sees in the digital the challenge to take the company to a higher level of efficiency, by improving the speed of response to the market needs and the users experience in interacting with it.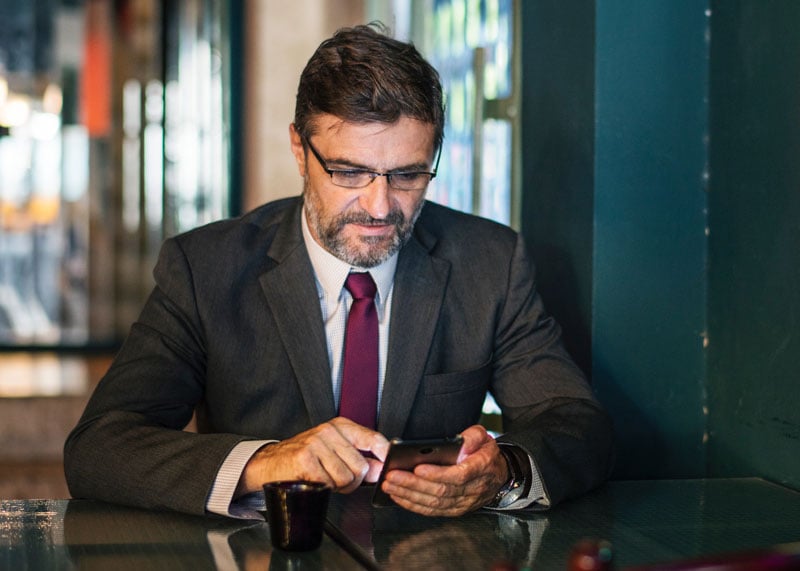 Responsibilities
The responsibilities of a CDO are many and may evolve as the digital business evolves. He or she is not just a digital expert, but rather a manager with several years of experience in his or her field, awareness of the business model, with strong multidisciplinary and leadership skills, solid project management foundations, consumer service, ICT, HR, marketing, sales, able to guide the company through the digital transformation, by planning objectives, tools and timing.

The digital transformation is not only about the use of certain technologies, but it also involves, first of all, a real cultural change within the company, starting with the people who make it up and work for it.
The greatest responsibility of a chief digital officer is to guide the company through its transformation process by adopting the right tools and the best processes to increase efficiency and optimize business strategies.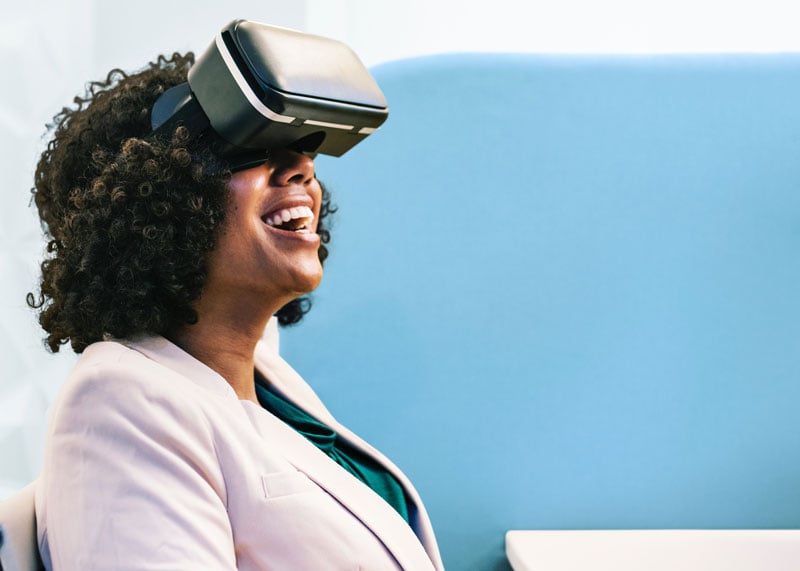 Skills
Being a relatively recent figure, there is no a precise definition of the skills required to become a chief digital officer. However those that follow are key attributes that can't be missing:
Experience in the reference industry

Management skills

Leadership

Focus on customer experience and usability
Human resources relationship and management

Solid sales skills

Multi-channel strategist

Basics of digital marketing
Ability to define KPIs
Multidisciplinary approach
Curiosity towards new instruments
Authority and involvement skills
Ability to face challenges
Where others see a great obstacle, a good CDO sees a great opportunity!